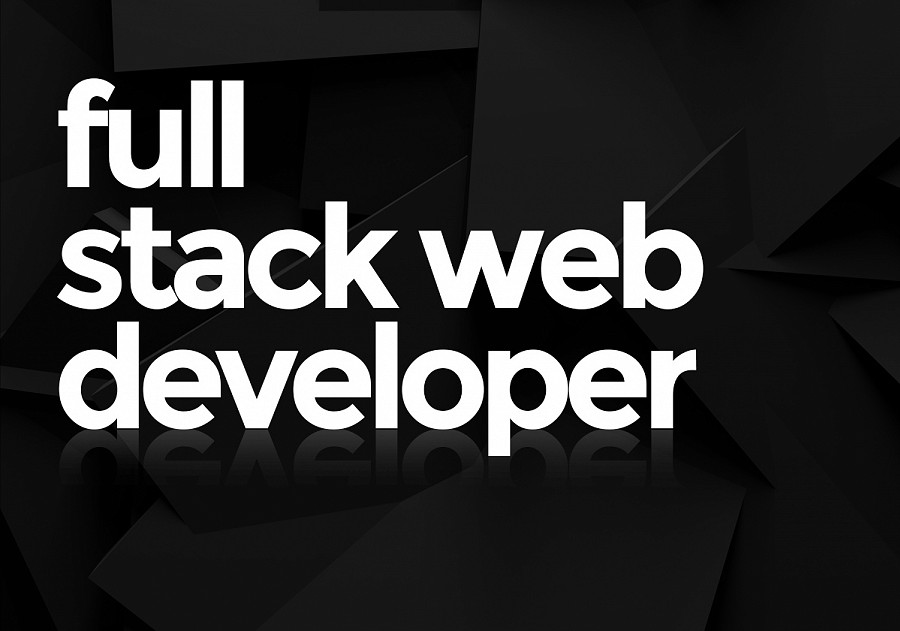 We are looking for fresh talent. Fancy It?

We are a little different, a breed apart you could say but one thing we definitely are is obsessed with digital design. We love what we do and we are always on the lookout for people who feel the same. We are currently seeking the right personalities to fill the roles of..
FULL STACK WEB DEVELOPER

Are you a Full Stack Web Developer who believes they can make a difference in an established design studio?
Job Type: Full Time
Salary: £25,000 + Subject to skills and experience

We create intelligent and attractive websites and digital marketing for a range of clients. We're looking for an ambitious Full-Stack Web Developer with a keen interest in development and technology - you'll ooze passion and drive for coding.

The role is open to all levels of developer. We are keen to find the right person not just the right CV. If you want to be part of a growing digital design company with prospects and a diverse range of clients then get in touch. You'll work directly with a highly-skilled and successful team, and whilst experience in previous roles is preferable, it isn't essential.

This is not a role for the faint hearted in addition to taking on the responsibility of web development, the opportunity to innovate and create will be thoroughly encouraged from your very first day.

Key Roles:
• Working with our design team to take concepts from design to production.
• Build, manage and maintain a range of diverse websites including e-commerce sites. The ideal candidate will possess the following skills but we are flexible to ensure we get the right person who can fit into our team.
• Motivated, ambitious and a passionate web developer with proficient knowledge and skills in coding PHP & MySQL, HTML, CSS, JavaScript, AJAX and XML plus familiarity with building e-commerce websites.
• Proficient understanding of cross-browser compatibility. • Knowledge of responsive UX web design.
• Needs to be motivated and possess excellent analytical/problem-solving skills, fast-learner, resourceful, committed, hard-worker, and show self-initiative. • An understanding of basic SEO principles and online marketing.
• Basic knowledge of Google Analytics and similar packages.
• Knowledge in using various web and social APIs
• In a nutshell someone who loves the web and loves coding…

Please submit your CV with digital examples of your work to studio@sa1creative.com
Closing date: 4th January 2022

Unfortunately we are unable to reply personally to every application.
If you are an agency please respect our request for anonymity. Please don't waste yours or our time. We are too nice to offend on most occasions but we can make exceptions.