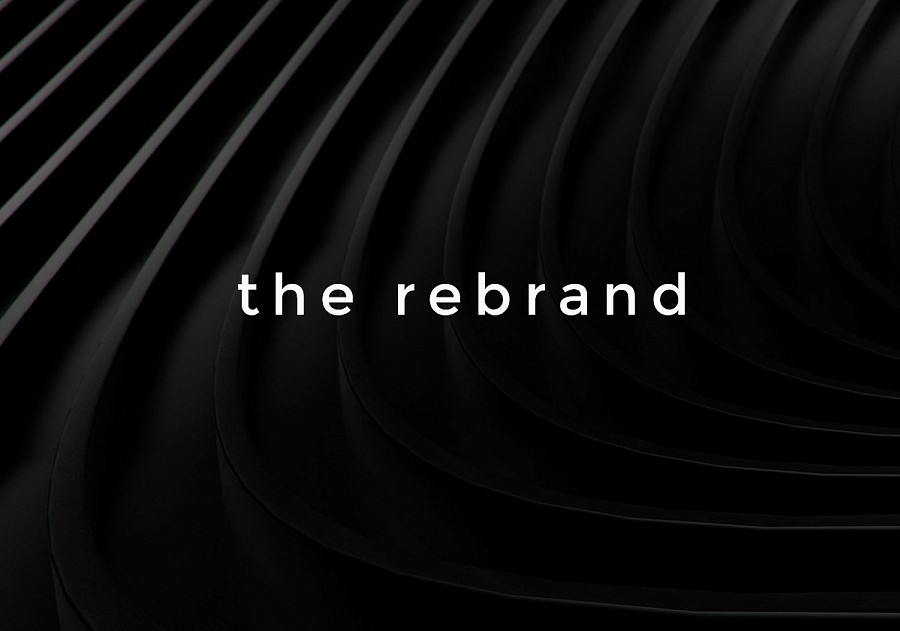 It was not without trepidation that we made the decision to rebrand Picseli. If you are a reading this on the SA1 Creative website you may be asking yourself – who is Picseli? Well, before SA1 Creative there was Picseli. An established Swansea studio that delivered on every level. The clue to the core reason for the change lies in the name Picseli, meaning pixel in Welsh.
Picseli is a proud Welsh studio which serviced the West Wales area for many years. However, as our reputation grows and our reach extends, we felt now was the time to focus on who we are today and who we want to be in the future. In the cycle of our studio's life we began to experience growth both locally, across the UK and Internationally. There comes a time when a business 'comes of age' and cries out for change that better reflects what it has become. For us, we believed that time was now.
Born out of Picseli, SA1 Creative provides us with the persona to deliver to a wider audience. The world is changing, how we engage, how we reach out and more importantly how we communicate, personally and commercially. SA1 Creative is here to meet the demands of how people and businesses connect using innovative, imaginative and considered solutions.
We are a digital and graphic design agency with experienced thinkers and creators. We focus on delivering. Combining creativity, technology and focused data to deliver the perfect blend to provide digital, marketing and commerce solutions that work.
While we acknowledge the past, we look forward to shaping the future. We are a vibrant, ideas driven studio committed to solving your problem. So what do we do? Anything design related really, all things digital and everything print.
Still not convinced if we are right for you? We trust our creative ability, but don't take our word for it – we invite you to judge for yourself. From here you can take a look at our branding. You might be looking for our printed stuff, struggling for time then judge us by viewing our showcase. You could be looking for web design or just want to check out the clients who trust us.
Welcome to SA1 Creative, how can we help?